Watch TITANIUM -Ultimate Butt Workout  video right now.  Plus  don't forget that we offer the world's largest most personalized Weight loss fitness DVD programs. Check out our full product offering here.
Armageddon Titanium – the ultimate butt workout
Please follow the instruction below to order and watch Titanium right now

How to watch Titanium
THE FOLLOWING INSTRUCTIONS ARE FOR THE VIDEO LOCATED BELOW
To watch Titanium you must sign up for a bimonthly subscription.
Cost – $12.99 per month – Minimum 2 months purchase required (Bimonthly).
Your subscription will renew Bimonthly (every 2 months until you cancel).
When you purchase your subscription you will have reoccurring access so that you can watch Titanium anytime during your subscription.
Titanium is just one component. Remember that you need all the pieces to maximize your results.  To view our entire program listing click here.
FOLLOW THESE INSTRUCTIONS TO MAKE YOUR PURCHASE
To Purchase your subscription see the video below. It will say THIS IS PAID CONTENT SELECT AN OPTION TO CONTINUE.
 click on USD 12.99 for 2 months of access.
Next COMFIRM PURCHASE then CLICK the SUBMIT button.
Next – Enter a valid email address – THIS IS WHERE YOUR LOGIN AND PASSWORD WILL BE EMAILED TO YOU. WARNING YOU WILL NOT BE ABLE TO WATCH THE VIDEO WITHOUT THIS LOGIN AND PASSWORD.
Next – Provide your credit card details then click submit.
WARNING – VERY IMPORTANT – YOUR VIDEO WILL NOT PLAY UNLESS YOU LOGIN TO  YOUR EMAIL TO RETRIEVE YOUR PASSWORD AND LOGIN ID. DO NOT DUPLICATE YOUR PAYMENT. Even though right after your payment the video will say WATCH NOW or WATCH LATER. When you click on the WATCH NOW button it will not work. You will need to get the password and login from your email. Don't forget to click to expand the video once it starts to enjoy your viewing experience.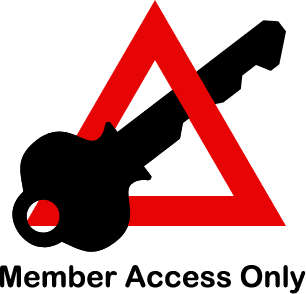 FOLLOW THIS INSTRUCTION IF YOU ALREADY HAVE A VIDEO ON DEMAND PROGRAM REVIEW SUBSCRIPTION
If you have already purchased your subscription for TITANIUM just click on the LOGIN TO CONTINUE link and log in to view your video. Do not pay again unless your Pay Per View has expired or your subscription has expired. If you are in doubt please contact us.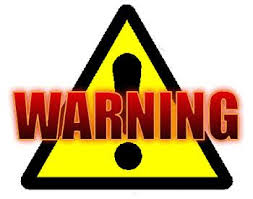 MAKE SURE YOU READ THIS – Do not share this information with anyone. It is very important that your personal information is kept safely.  If you share this with others they may have access to your account payment details. The best way to avoid this is not to share it with anyone.  Thank you and welcome to Armageddon TITANIUM.