The Secret to my Amazing Butt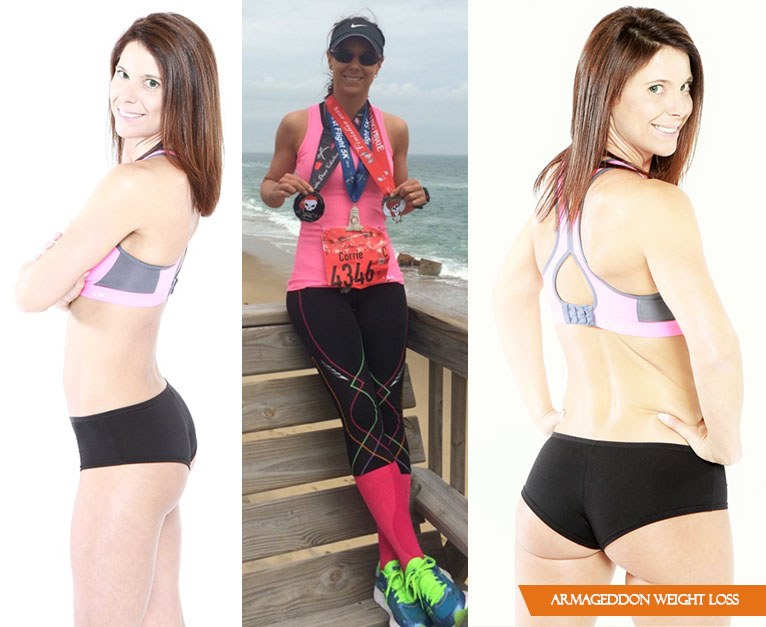 Corrie Rose, I am 38 years old and I live in Pikeville North Carolina. I'm in a bathing suit most of the summer and even though I was not disappointed in how I looked in my clothes, my bathing suit was a different story. In my early 20's I was the perfect size, with a cute butt, and toned legs. In my mid to late 20's I packed on 10 pounds and in my 30's packed on another 10 pounds. Now at age 38 I was 20 pounds overweight with cellulite legs and a very saggy butt.  I thought about surgical procedures that would include a knife, lots of recovery time, and lots of money. Watch Corries testimonial video below and listen to her radio interview. Listen to Corrie's Radio Show Interview click here.
WATCH MY TESTIMONIAL VIDEO NOW
WAIT! WAIT! LISTEN TO MY RADIO SHOW INTERVIEW HERE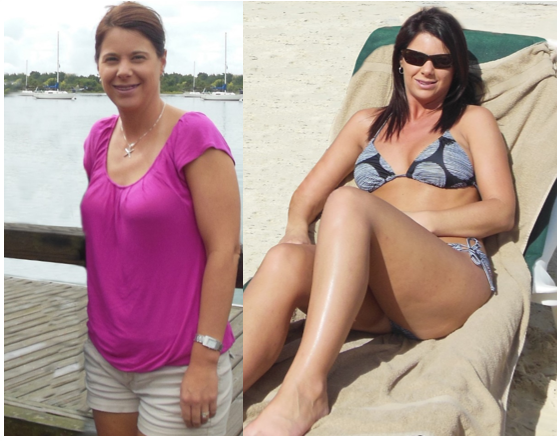 Listen to Corrie's Radio Show Interview click here
Over the years I tried many expensive creams and lotions, diet plans, weight loss drinks, personal trainers, insane DVD's, and even had expensive laser treatments. I would get some results and then gain it all back. While visiting my dermatologist office my esthetician recommended that I try Armageddon Weight Loss. She said she learned about the program in New Beauty Magazine winter issue in an article titled "Banishing Cellulite". The program was reasonably priced, so I decided to purchase the program; what did I have to lose? I would just add it to all the other products I have tried if it did not work. What drew me to the program was the that it was taught by a team of 16 medical doctors, scientists, fitness experts and champion athletes and that the program was personalized and came with a personal coach. Once I started Armageddon Weight Loss I quickly realized the many things I had been doing over the last 20 years were all wrong. The combination of proper nutrition, cardio, and strength training, and evidence based science personalized for you created amazing results with the knowledge of how to keep my results.
In addition to the weight loss, I also had awesome results with my yearly physical. I have battled to keep my cholesterol under 200 over the last several years. I had my blood drawn before I started the program and in just 3 months my cholesterol went from 197 to 146. With proper nutrition, I will no longer need to worry about cholesterol problems and will be healthier for years to come. In addition to my lower cholesterol I also have dealt with adult acne. Over the past 3 months my acne has slowly improved and now I rarely have break outs. In just 3 months, I'm in the best shape mentally and physically than I have ever been in, my cellulite is gone, and my butt looks amazing. I owe it all to Bruce Wayne and his team! Thank you Bruce Wayne! Hard work, dedication, determination, proper nutrition, cardio, strength training, evidence based science… I AM ARMEGGEDON!! P:S: After seeing my results my esthetician ordered Armageddon Weight Loss for herself! Lol, true story!