Give us a Shout!
Feel free to contact us at any time using the form below.
Mailing Address :
Atlanta, GA, 30316
Contact us 7 Days per week 9 AM – 8 PM Eastern Standard Time
Talk to a Coach (774)240-5287    
E mail :
info@ArmageddonWorld.com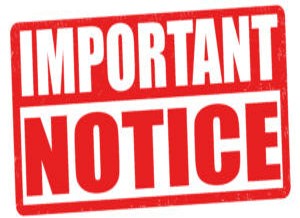 For the best and most efficient response, please include your phone number in your message. It really helps; especially when your email does not work. While it rarely happens, sometimes not providing a phone number results in us not being able to contact you especially when we send you an email and it continues to bounce back..   Thanks for your understanding. 
Comments or questions are welcome.