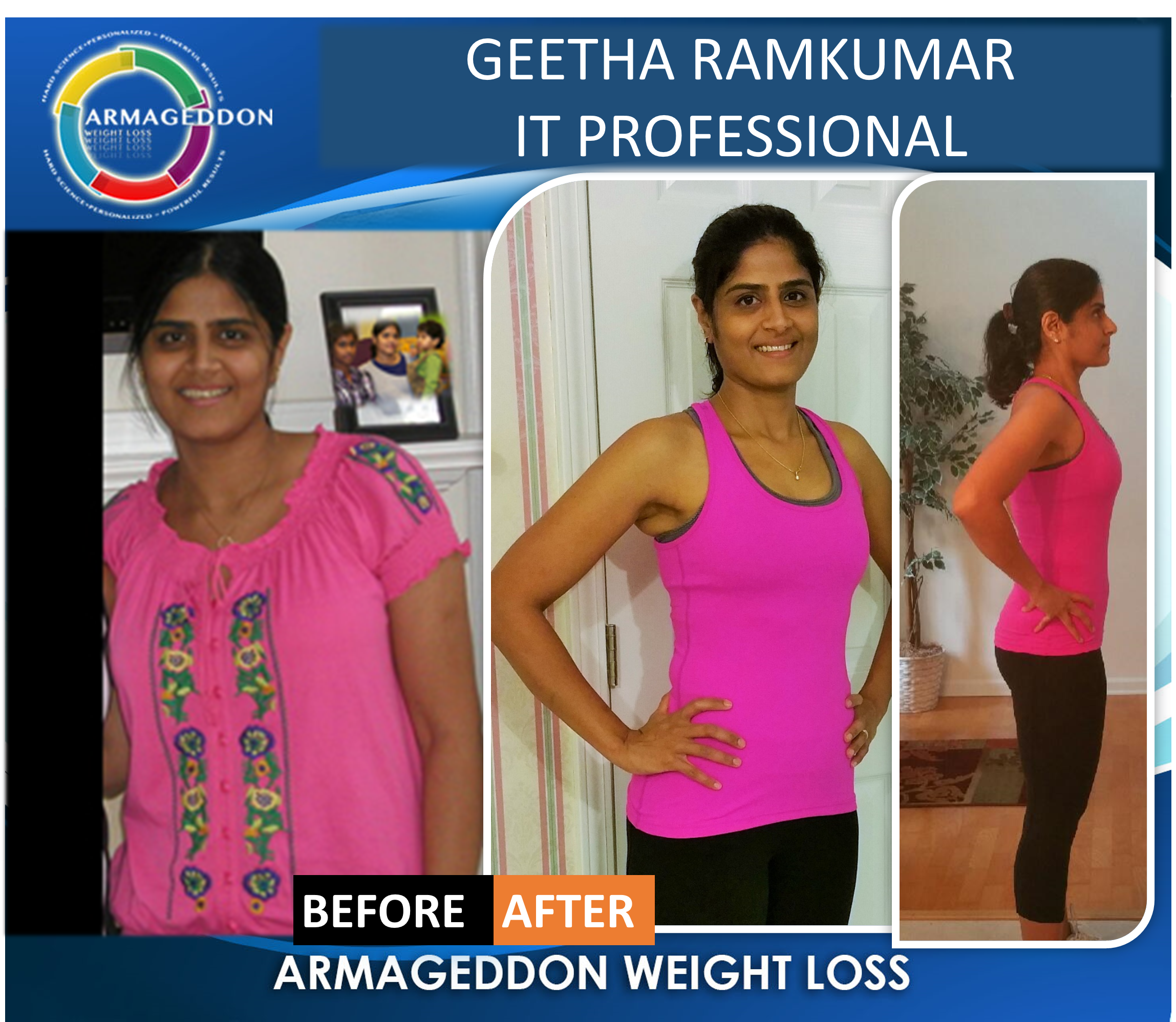 Our guest is IT professional Geetha Ramkumar, mother of 2 children who lives in Atlanta Georgia. Geetha used Armageddon Weight Loss to reduce her cellulite, got toned and became one of the fittest people at her job. In fact, Geetha is stronger than most of the men who she works with. Listen to Geetha providing feedback about how to utilize Armageddon Weight Loss to modify her traditional Indian foods, living in Japan and also talks about the cultural considerations that Armageddon Weight Loss takes into account when educating clients about fitness, nutrition and more.
Today's Show Topic
Is Preventative healthcare being trivialized and should it be more regulated.
According to the CDC, in just 4 years in 2020, 157 million Americans will be suffering from a generally incurable and ongoing chronic diseases equaling the combined total population of Canada, the UK, Australia, Hong Kong, Israel, Sweden and Denmark combined.
Are we trivializing preventative healthcare? Listen to this fascinating topic with shocking statistics.