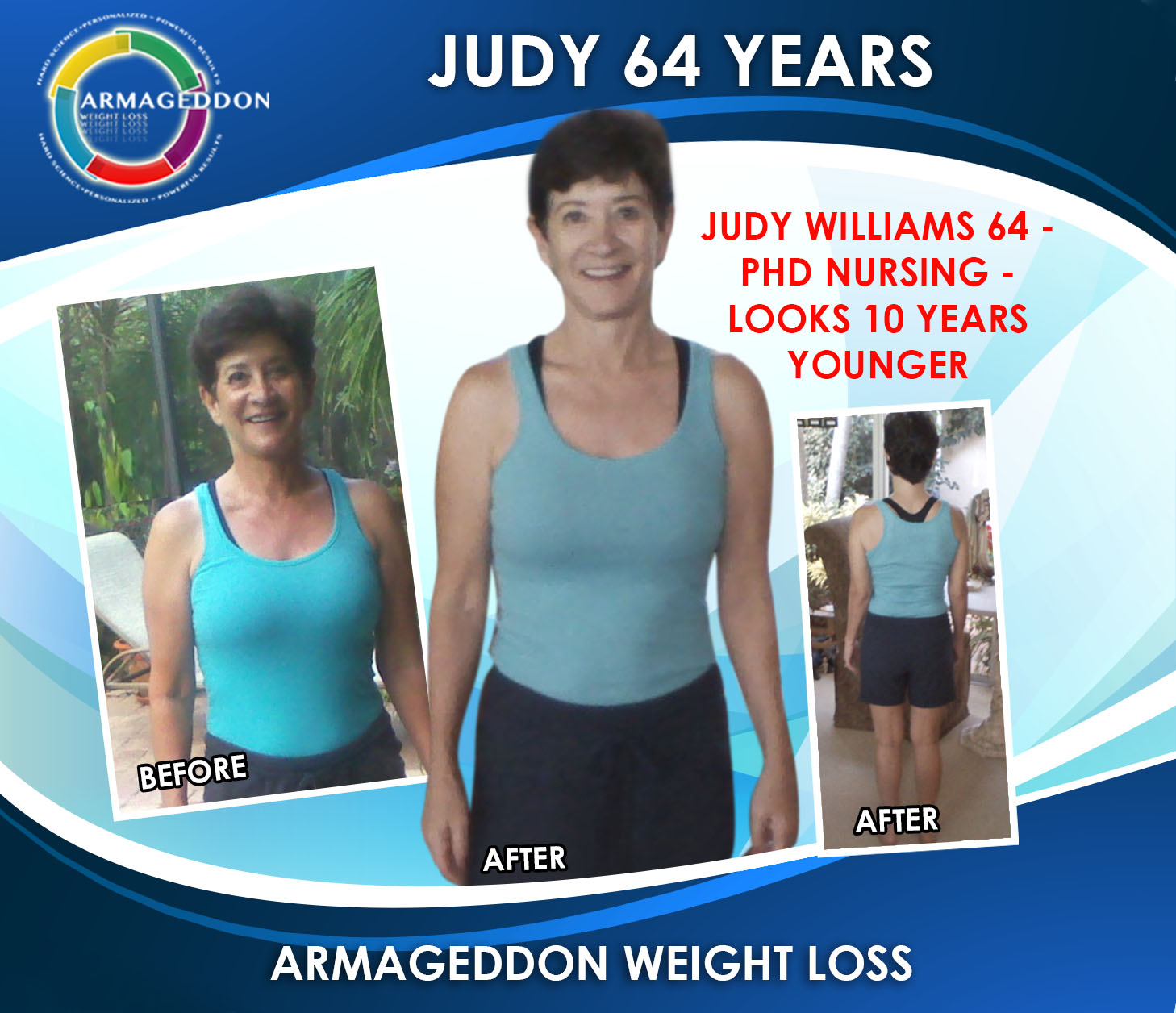 Our guest today is Dr. Judy William who has a PhD in Nursing with a background in psychiatric-mental health and chemical dependency. Dr. Judy William used Armageddon to transformed her body and to get in amazing shape.
TODAY'S SHOW TOPIC – why do we continue to believe the most bogus, outrageous and flat out dishonest claims about weight loss and fitness products endorsed or sold by our favorite celebrities. Why is it that we give so much value to celebrities even when what they are saying is just outlandish and scientifically false. Why do we continue to allow celebrities to provide medical and scientific advice that continues to harm the public. And before you blame these celebrities. Why are so many people still bu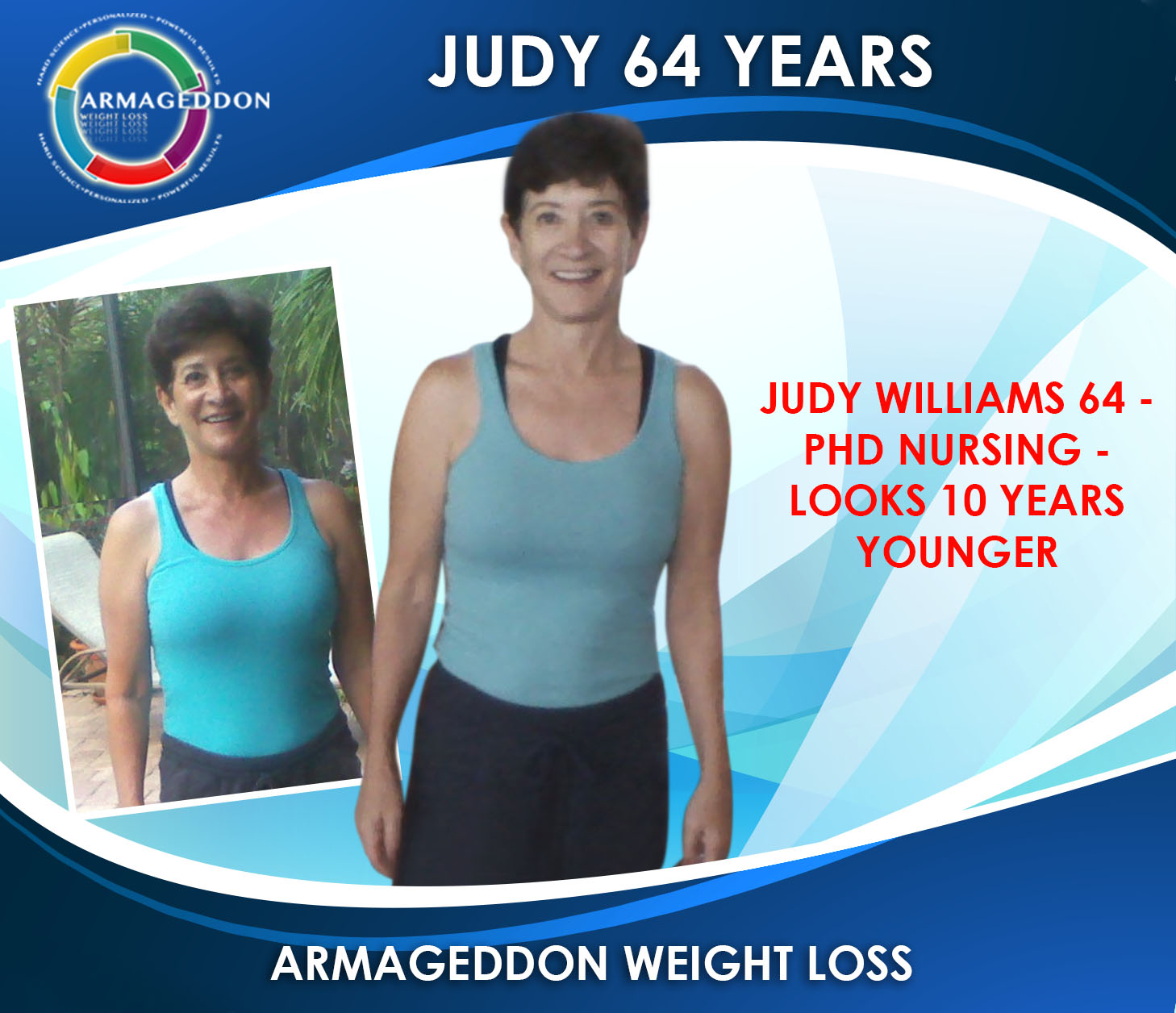 ying these products WHEN THEY KNOW THEY DON'T WORK?