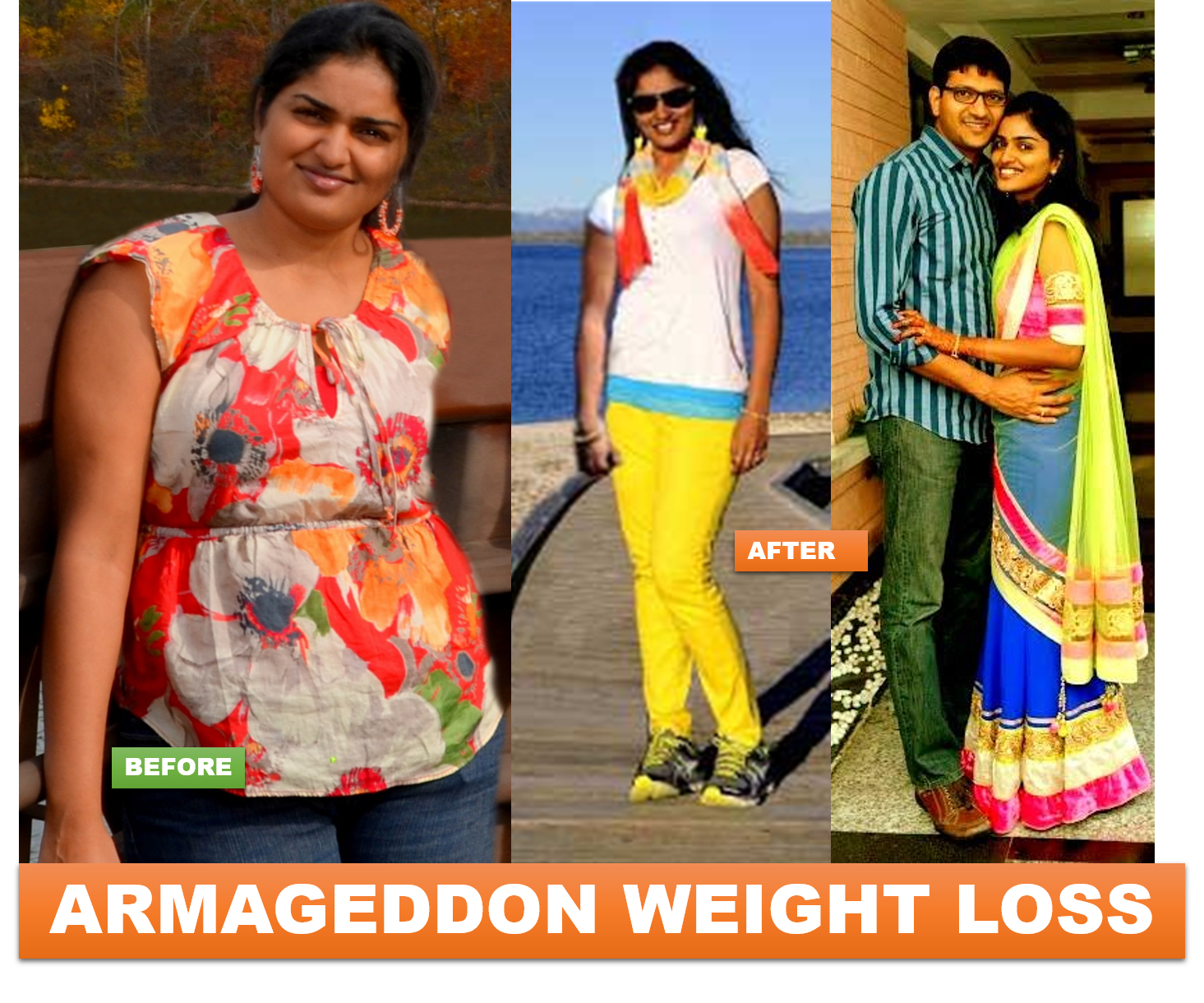 TODAY'S SHOW TOPIC
I love my kids but I hate what childbirth has done to my once beautiful fit body.
FIRST – Manasa has the most stolen pictures of any of our Armageddon Weight Loss clients. Lots of companies have stolen her images and still continue to use them to sell their products claiming that she got her amazing results using their products or program. TRUE STORY
Manasa has an unusual weight loss journey. She was over weight and then she lost the weight and became an Armageddon Weight Loss success story. Then she got pregnant and then she utilized her knowledge from Armageddon Weight Loss to lose her post pregnancy weight gain. So ladies, if you want to get rid of that weight gain after having kids 1 year, 5 year or even 15 year later, listen to Manasa's amazing story and get inspired.
Manasa has admitted to us that she tried many other programs to lose weight over the years including one leading expensive prepackaged meal program, taking Zumba classes, fitness classes, cardio classes and spin classes at her local gym.   She even tried 2 different types of weight loss drugs, including even taking laxatives!