As an IT professional with a masters degree in Information System Management, Terrence knows a thing or two about following instructions meticulously. So it came as a surprise to him after purchasing P90X and Insanity workout programs from our competition and following both of these programs for over 9 months that he achieved very little results. So much for getting your six pack abs in 90 days as advertised.  Now take a look at Terrence after only 4 months using Armageddon Weight Loss Fitness Program. Come experience the difference that Armageddon's highly targeted personalized scientific based program offers. Give Armageddon a chance and see for yourself.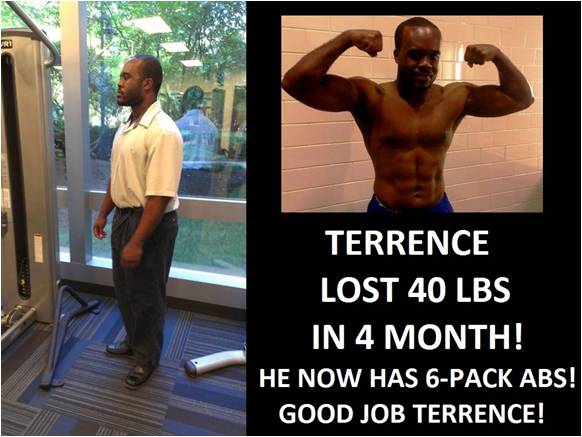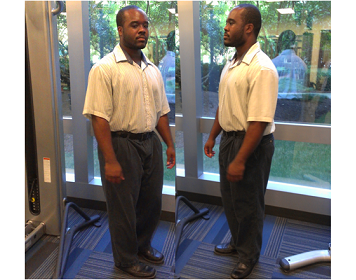 This is what Terrence looked like ABOVE IMAGE after 9 months of using both P90X and Insanity workouts. That is 3 times longer than what this program claims will give you 6 pack abs.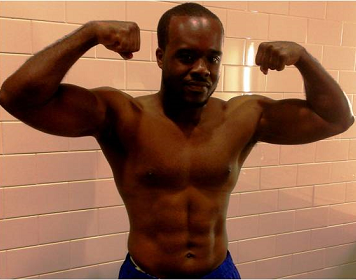 This is what Terrence looked like after only 4 months of Armageddon Weight Loss. True story. Science Matters not just flashy commercial. We really want to help you achieve your goal.