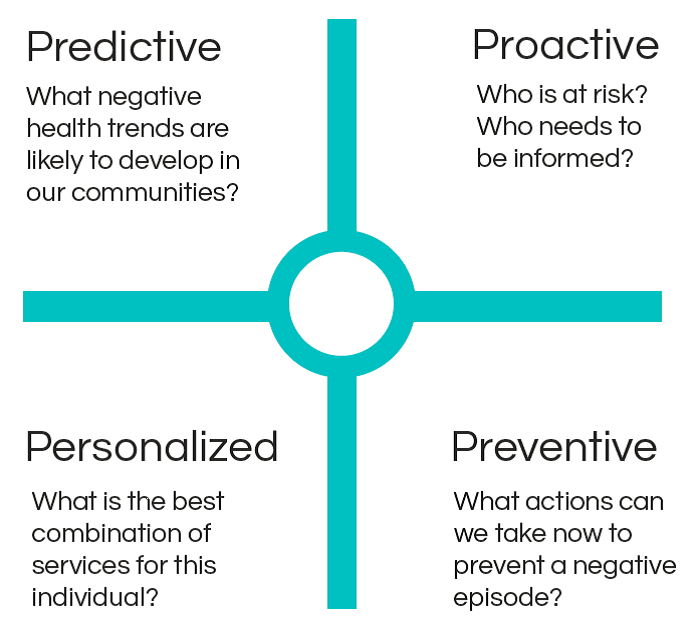 Today's Show Topic
How did we get here? How did we become so advanced in reactive healthcare while remaining in the dark ages in preventative healthcare?
OUR GUEST IS JEFF DAVIS – VICE PRESIDENT AND GENERAL MANAGER FOR NEWSTALK 1160 "THE TALK OF THE TOWN"
Our guest today I the man himself, Jeff Davis Vice President/General Manager for Newstalk 1160 "The Talk of the Town". As you know Newstalk 1160 is home to Atlanta's strongest news talk radio lineup. Newstalk 1160  has the strongest lineup in Atlanta talk radio with a full scheduled of critically-acclaimed and award-winning hosts from across the country.  Our weekday lineup includes: Don Imus, Laura Ingraham, Beau Bauc, Charlie Rose and more.
In addition to our weekday lineup, listeners can also enjoy CBS News on the hour and Georgia State and Notre Dame Football.  You can also listen to Vice President and General Manager Jeff Davis on his weekend show Atlanta's Business.  And most importantly don't forget to listen to The Armageddon Weight Loss Show each Monday 2-3 PM.